April 28th is National Worker Memorial Day and the day to honor workers who have lost their lives on the job, to acknowledge the grievous suffering experienced by families and communities, and to recommit ourselves to the fight for safe and healthful workplaces for all workers.  Take a extra moment on this day to think about your own safety on the job and work safely and smart.
This Workers Memorial Day, strive for an end to unnecessary injuries and deaths of fellow workers. Push for increased protections for all workers. Report safety hazards in the workplace and hold management accountable to fix them.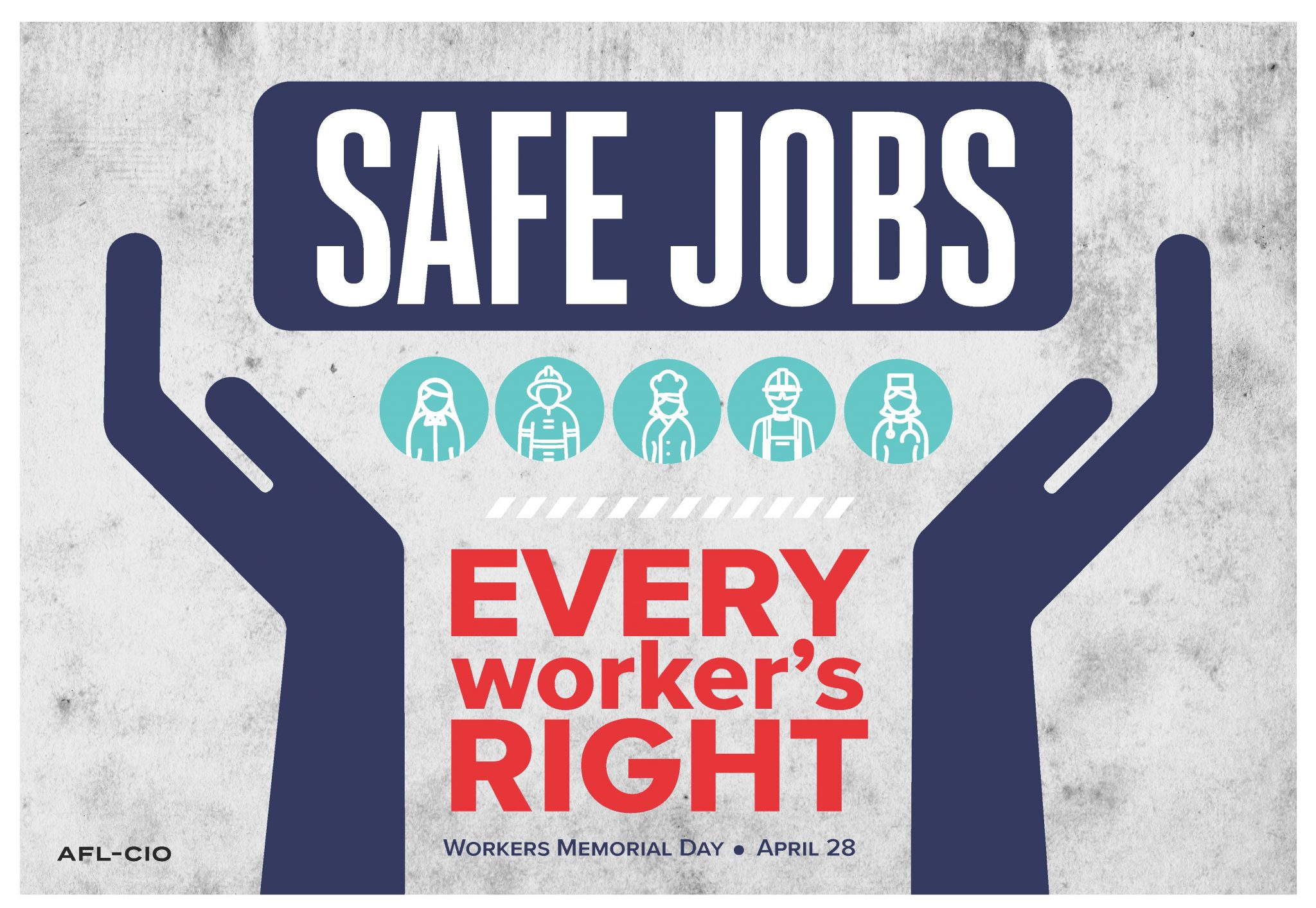 Workers' Memorial Day is also the day OSHA was established in 1971. Under the Occupational Safety and Health Act of 1970, employers are responsible for providing safe and healthful workplaces for their workers. OSHA's role is to ensure these conditions for America's working men and women by setting and enforcing standards, and providing training, education and assistance.
Each year, thousands of workers are killed and millions more suffer injury or illness because of their jobs. Workplace fatalities are on the rise again.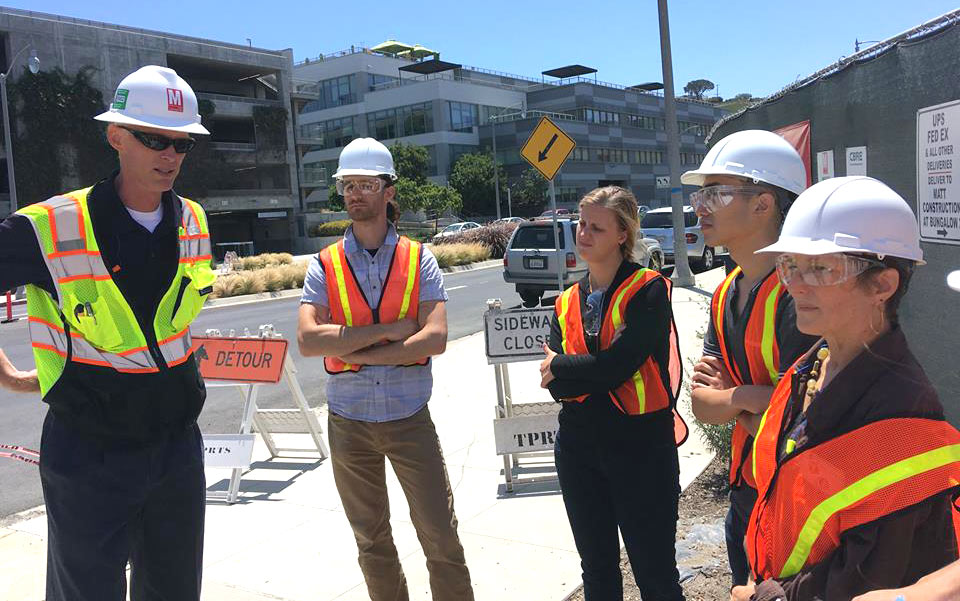 Things You Can Do during this Workers Memorial Day

Demonstrate safety awareness!
Be alert for safety issues – not only on Workers Memorial Day but every day. Speak up about a hazard and stay on it until the hazard is abated.
Identify broken and damaged equipment.
Hold a moment of silence with your co-workers when you all clock-in to honor all those injured or who have lost their lives at work.
Join a local union safety committee.
The annual Workers Memorial Day serves as a nationwide day of remembrance. It recognizes the thousands of U.S. workers who die each year on the job and the more than 1 million people in the U.S. who are injured each year at work.
Workers Memorial Day Materials