For many companies in the construction industry, the shortage of skilled and trained workers along with this need for increased productivity or trying to "get more from less" has negatively impacted safety on the job site.
The main goal of safety training is to prevent workplace injuries, illnesses and deaths, the suffering these events cause workers, and the financial hardship they cause both workers and employers.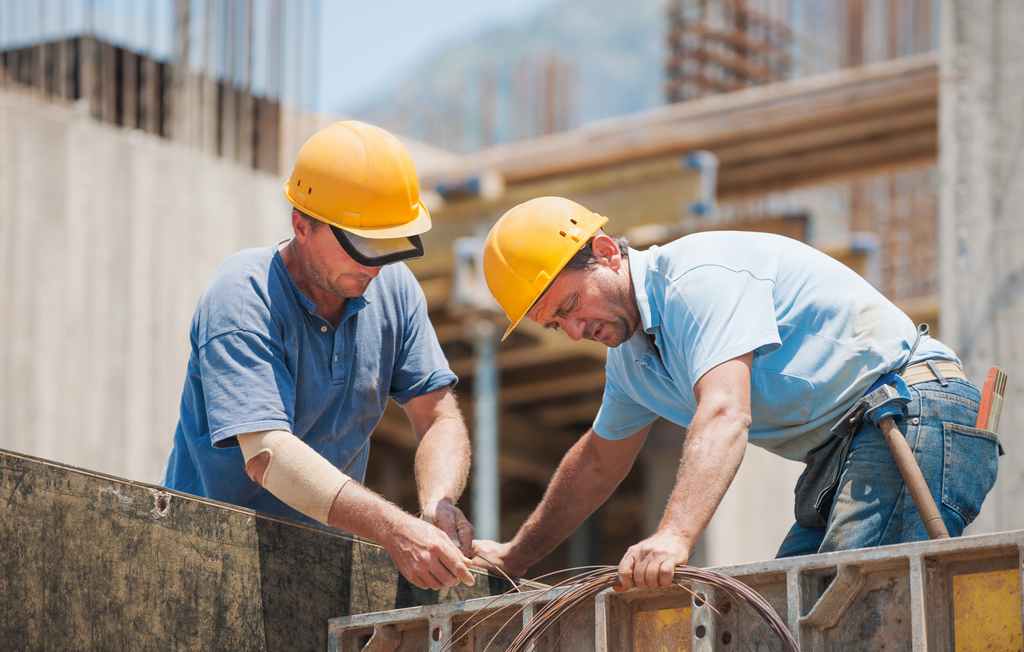 Employer Financial Costs
OSHA safety training will help employers avoid the substantial cost impacts and business disruptions that accompany occupational injuries, illnesses and deaths.

OSHA Training 10hr/30hr - SALE 15% OFF
Training provides details on OSHA, workplace hazards, workers' legal rights, employer responsibilities, and how to file a complaint. Required by some states and companies in order to start employment.
OSHA Authorized Provider
DOL Plastic Card Shipped Within 2 Weeks
Reg. Price: 10hr: $89 - 30hr: $189
Enter Promo Code "osha15off" at Checkout
In addition to these direct costs, employers incur a variety of other costs that may be hidden or less obvious when an employee is injured or ill, but in most cases involve real expenditures of budget or time. These expenditures are commonly referred to as indirect costs and can include:
Any wages paid to injured workers for absences not covered by workers' compensation;
The wage costs related to time lost through work stoppage;
Administrative time spent by supervisors following injuries;
Employee training and replacement costs;
Lost productivity related to new employee learning curves and accommodation of injured employees; and
Replacement costs of damaged material, machinery and property.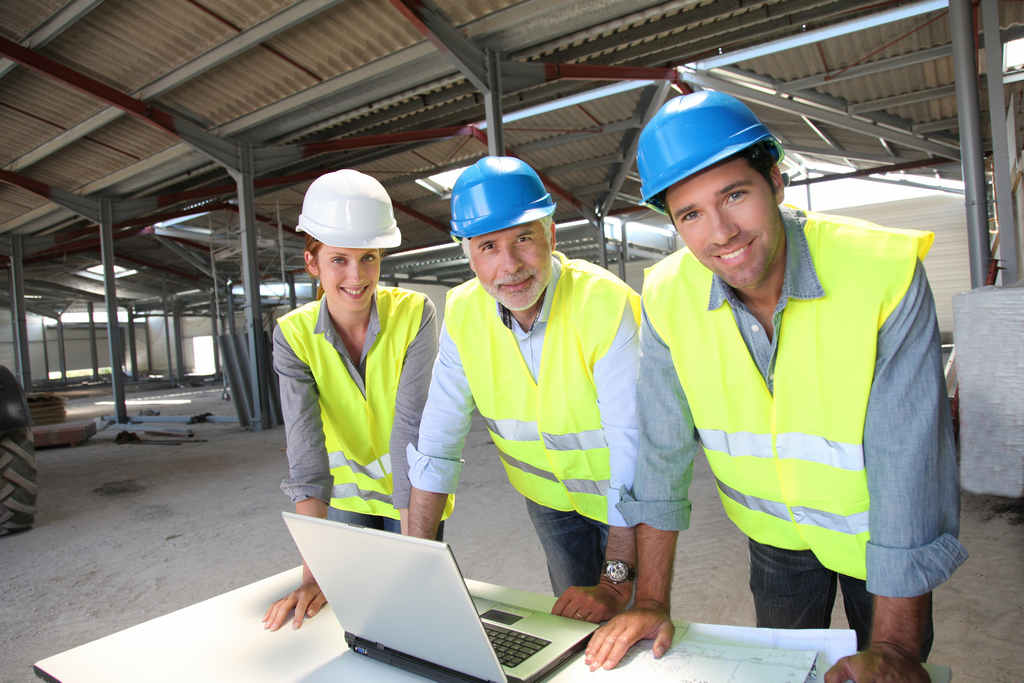 What Is the Evidence that Injury and Illness Prevention Programs Protect Workers and Improve the "Bottom Line"?
Numerous studies have examined the effectiveness of injury and illness prevention programs at both the establishment and corporate level.
This research demonstrates that such programs are effective in transforming workplace culture; leading to reductions in injuries, illnesses and fatalities; lowering workers' compensation and other costs; improving morale and communication; enhancing image and reputation; and improving processes, products and services.
The studies also highlight important characteristics of effective programs, including management commitment and leadership, effective employee participation, integration of health and safety with business planning and continuous program evaluation. They suggest that programs without these features are not as effective.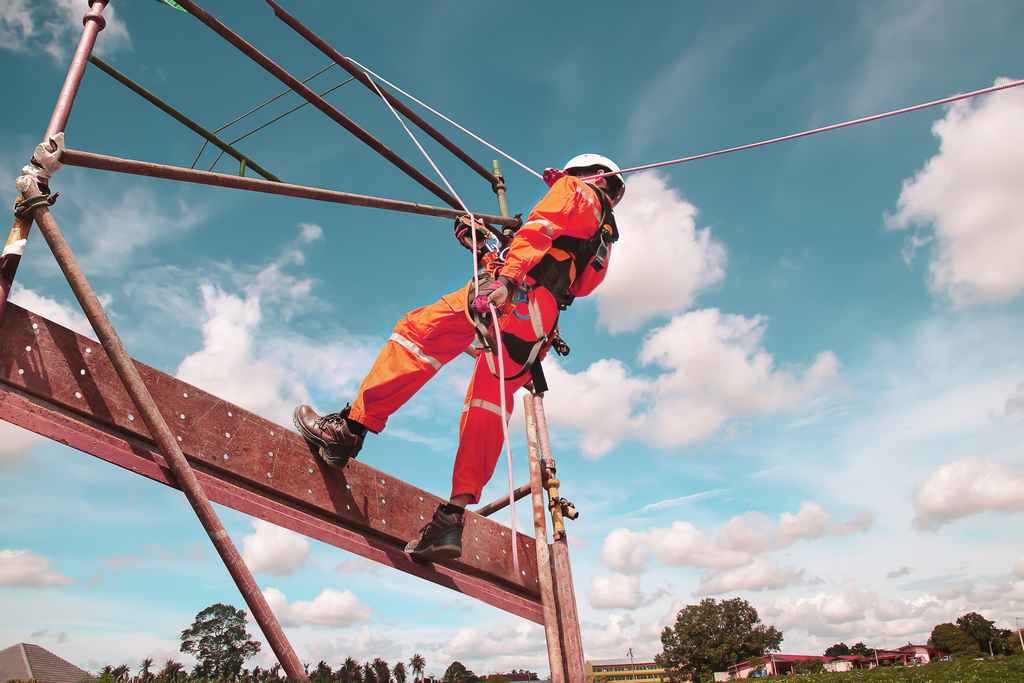 Recommended Practices for Safety and Health Programs
The main goal of safety and health programs is to prevent workplace injuries, illnesses, and deaths, as well as the suffering and financial hardship these events can cause for workers, their families, and employers. The recommended practices use a proactive approach to managing workplace safety and health.
Employers will find that implementing these recommended practices also brings other benefits. Safety and health programs help businesses:
Prevent workplace injuries and illnesses
Improve compliance with laws and regulations
Reduce costs, including significant reductions in workers' compensation premiums
Engage workers
Enhance their social responsibility goals
Increase productivity and enhance overall business operations
Download the Recommended Practices for Safety and Health Programs
Download the Recommended Practices for Safety and Health Programs in Construction