An OSHA investigation finds safety failures led to the death of 3 workers who entered a manhole containing lethal gases. Utility contractor cited for 10 serious violations.
- Advertisement -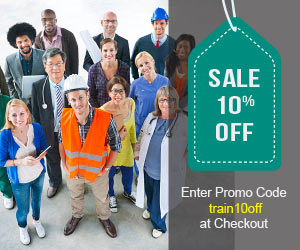 Worker Protection is the Law of the Land You have the right to a safe workplace. The Occupational Safety and Health Act of 1970...
On November 2, the U.S. Consumer Product Safety Commission (CPSC) announced the recall of about 38 million Kidde fire extinguishers due to reports that they may not function properly in an emergency because of clogs or requiring excessive force to discharge.
OSHA announced the preliminary Top 10 most frequently cited workplace safety violations for fiscal year 2016 at the the NSC Congress & Expo.
Training is essential for confined spaces and the hazards that may be encountered in them. This training should stress that death to the worker is the likely outcome if proper precautions are not taken before entry is made.
Because foodborne illness symptoms are often flu-like, many people may not recognize that the illness is caused by harmful bacteria or other pathogens in food.