Certain states have 10 and/or 30 hour mandatory training requirements: Connecticut, Massachusetts, Missouri, Nevada, New Hampshire, New York, Pennsylvania, Rhode Island, and West Virginia.
- Advertisement -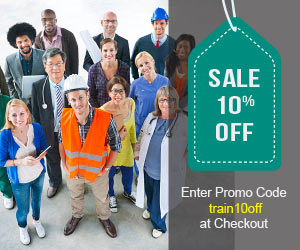 OSHA will launch on Aug. 1, 2017, the Injury Tracking Application (ITA). The Web-based form allows employers to electronically submit required injury and illness data from their completed 2016 OSHA Form 300A.
Occupational exposures to asbestos fibers occurs in a variety of industrial operations, including mining and milling, manufacturing, shipbuilding and repair, and construction.
Workplace Violence Prevention Course – 1hr – Price: $20.00
Photovoltaic (PV) energy systems that take advantage of solar energy are still a small, but rapidly growing energy source in this country. Because of PV...
Many employers with 10 employees or more are required by OSHA to keep a record of serious work-related injuries and illnesses.