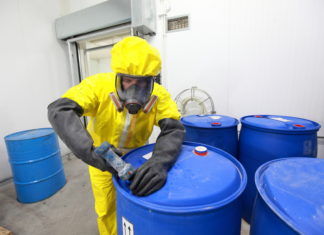 OSHA will launch on Aug. 1, 2017, the Injury Tracking Application (ITA). The Web-based form allows employers to electronically submit required injury and illness data from their completed 2016 OSHA Form 300A.
- Advertisement -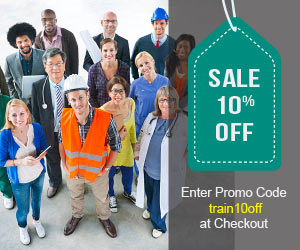 It's The Law Section 1524 of the Energy Policy Act of 2005 states that the Environmental Protection Agency (EPA), in coordination with states, must develop...
Know Your Rights! Every worker has the right to a safe workplace under the OSH Act. Under federal law, you are entitled to a safe workplace. Your employer must provide a workplace free of known health and safety hazards.
Photovoltaic (PV) energy systems that take advantage of solar energy are still a small, but rapidly growing energy source in this country. Because of PV...
The last week in September is National Employ Older Workers Week! The U.S. workforce is aging. The share of the labor force made up of people 55 years and older has increased from 12% in 1994 to 22% in 2014, and it is projected to reach approximately 25% in 2019.
One important element of an effective workplace safety and health policy is an Employee Disciplinary Program. Obviously, taking disciplinary actions is not ideal; a...