- Advertisement -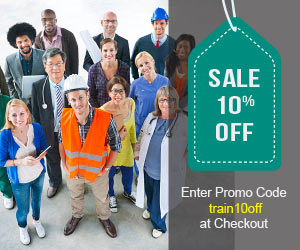 Every year over 300 people die in ladder-related accidents, and thousands suffer disabling injuries. Ladder accidents are preventable, but without better safety planning and training and continuous innovation in product design, we will still continue to see far too many fatalities.
Trenching and excavation hazards are one of the most hazardous construction operations and trench-related fatalities have been on the rise. Know Your Rights – Under Federal law, you are entitled to a safe workplace. Training also plays a key role in the prevention of accidents.
The organizations behind a pedestrian bridge that collapsed close to Florida International University (FIU) have separately faced issues of unsafe practices in the previous,...
The Safety and Health Achievement Recognition Program (SHARP) is designed to provide incentives and support to employers to develop, implement and continuously improve effective safety...
Paperback provides you with a comprehensive set of the 29 CFR 1926 OSHA Construction Industry Regulations.
OSHA revised the requirements and procedures for certified instructors in OSHA's Outreach Training Program goes into effect on April 1, 2017. Latest updates by OSHA involve clarifications of student contact hours, changing card procedures, along with the Trainer Code of Conduct.