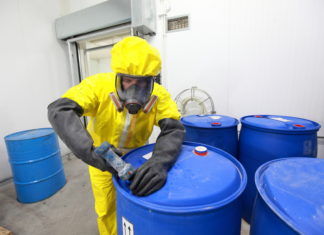 OSHA will launch on Aug. 1, 2017, the Injury Tracking Application (ITA). The Web-based form allows employers to electronically submit required injury and illness data from their completed 2016 OSHA Form 300A.
- Advertisement -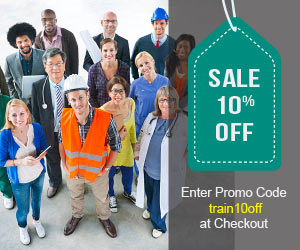 As of June 2017, the USDA is halting the import of fresh beef from Brazil because of recurring concerns about the safety of the products. Specifically, concerns include "public health concerns, sanitary conditions, and animal health issues."

Employers have a significant role in reducing vehicle crashes. Through workplace policies and education, employers can help protect their workforce, protect their organizations and, in turn, protect employees' own families and communities.
The following categories are the leading construction-related occupational safety and health violations since 2012:
Whether you're driving in your neighborhood or on a busy highway, making responsible choices in work zones is essential. National Work Zone Awareness Week (April 3-7) is an annual opportunity for motorists to evaluate their driving habits just in time for the busy spring and summer construction season.
One of the most crucial but tricky tasks fleet managers handle is moving oversized, heavy loads to different locations. This job is a very...