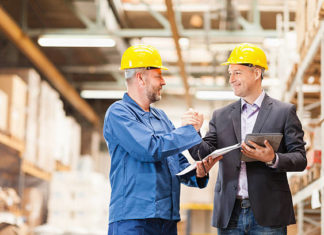 Businesses spend $170 billion a year on costs associated with occupational injuries and illnesses. But workplaces that establish safety and health management systems can reduce their injury and illness costs.
- Advertisement -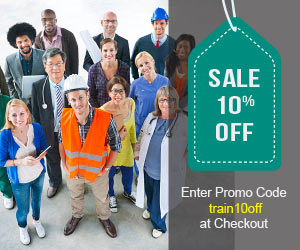 The restaurant industry has been among the most consistent hirers in the country in recent years. Restaurants added about 1 in 8 jobs in April 2017, consistent with the amount it has added over the past year.
Environmental specialists and scientists use their knowledge of the natural sciences to protect the environment and human health. They may clean up polluted areas,...
Did you know OSHA has a free and confidential on-site small business consultation program to help companies identify and address hazards? Priority is given to high-risk industries like construction.
OSHA has issued a final rule to prevent chronic beryllium disease and lung cancer in American workers by limiting their exposure to beryllium and beryllium compounds.
Every year over 300 people die in ladder-related accidents, and thousands suffer disabling injuries. Ladder accidents are preventable, but without better safety planning and training and continuous innovation in product design, we will still continue to see far too many fatalities.