The Safety and Health Achievement Recognition Program (SHARP) is designed to provide incentives and support to employers to develop, implement and continuously improve effective safety...
- Advertisement -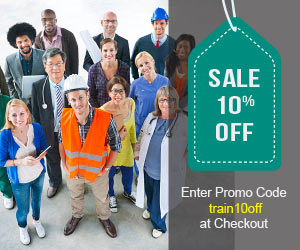 Outdoor activities revive the spirit and the mind - but also create hunger after a long exciting day and involve preparing at least one meal. If the food is not handled properly, foodborne illness can be an unwelcome passenger.
Practice proper food safety grilling methods this summer to avoid foodborne illnesses and keep your summer festivities safe with these tips.
Dram Shop Dram shop or dramshop is a legal term in the United States referring to a bar, tavern or the like where alcoholic beverages...
OSHA has a prioriy of objectives coming up for 2016 and beyond. Here is a brief look at the new safety issues: OSHA has outlined...
Comprehensive list with details references of which states require OSHA 10 & 30 HR certifications. Some states - along with some employers and organizations - have enacted laws mandating the 10 and/or 30 hour OSHA training requirements.