The Safety and Health Achievement Recognition Program (SHARP) is designed to provide incentives and support to employers to develop, implement and continuously improve effective safety...
- Advertisement -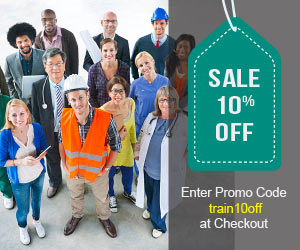 Children are at high risk for food poisoning because their immune systems are still developing. Parents, learn more on how to protect your family from foodborne illness with these tips.
OSHA Safety Training offers online accredited construction and general workplace safety training provided by experienced safety professionals.
Environmental specialists and scientists use their knowledge of the natural sciences to protect the environment and human health. They may clean up polluted areas,...
Occupational exposures to asbestos fibers occurs in a variety of industrial operations, including mining and milling, manufacturing, shipbuilding and repair, and construction.
Heat acclimatization is important in keeping yourself and employees safe as temperatures rise. This natural adaptation to the heat takes time and requires careful planning.