Do you know what to do – or how to report – if you or a family member comes down with a food illness or food poisoning? Or, if you suspect that food from a store or restaurant is contaminated?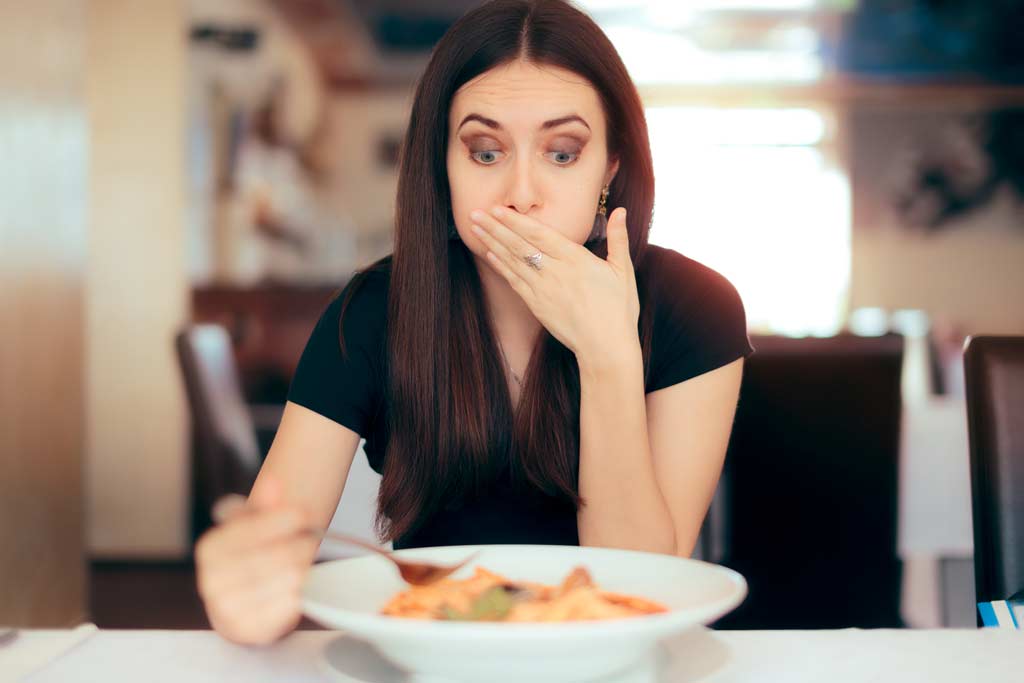 According to the CDC, each year roughly 1 in 6 people in the United States gets sick from eating contaminated food.
Most foodborne illness cases go unreported to health departments, but the CDC estimates that 9.4 million of the illnesses are caused by 31 known foodborne pathogens, and that 90% of all illnesses due to known pathogens, are caused by seven pathogens: Salmonella, norovirus, Campylobacter, Toxoplasma, E. coli O157:H7, Listeria and Clostridium perfringens.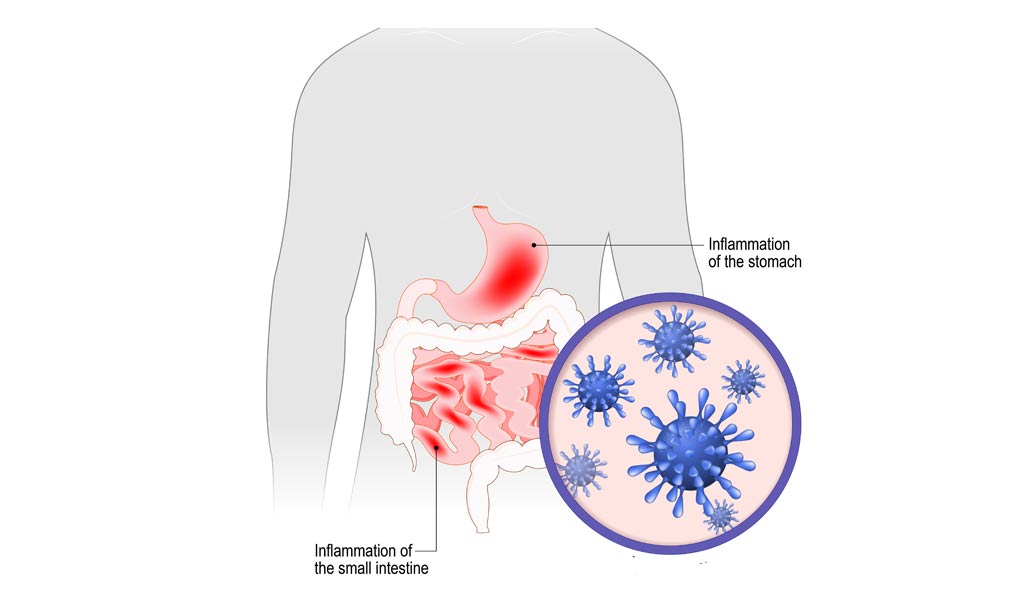 Reporting Food Illness Outbreaks
When two or more people get the same illness from the same contaminated food or drink, the event is called a foodborne disease outbreak. Reporting illnesses to your local health department helps them identify potential outbreaks of foodborne disease. Public health officials investigate outbreaks to control them, so more people do not get sick in the outbreak, and to learn how to prevent similar outbreaks from happening in the future.

Food Handler Training & Manager ANSI Certification
Learn about cross contamination, cold and hot food safety, best practices for personal hygiene, and foodborne illnesses.
Food Manager ANSI Certification: SALE $99.00 - Valid in all States
Food Handler ANSI Training for only $7.00!
10% OFF SALE: Enter Promo "TRAIN10OFF" at Checkout
Table: Report a Problem with Food
If you suspect that a food product is contaminated or has made you or someone that you know sick, follow these guidelines to report it.
If an injury or illness allegedly resulted from use of a meat or poultry product, you will also need to tell the Hotline staff about the type, symptoms, time of occurrence and name of attending health professional (if applicable).  Likewise, if you think you are ill, always see a physician.
Sources: FoodSafety.gov, USDA
To Report a
Problem with…
Do This
Food (Except Meat, Poultry or Egg Products)
Phone the FDA Main Emergency Number at 866-300-4374 or phone the Consumer Complaint Coordinator for your state or area.

For details, see Questions and Answers: Problem Reporting (FDA).

Meat, Poultry, or Egg Products
Phone the toll-free USDA Meat and Poultry Hotline at 1-888-MPHotline (1-888-674-6854).

In order for the USDA to investigate a problem with meat, poultry or egg products, you must have:

The original container or packaging
Any foreign object that you might have discovered in the product
Any uneaten portion of the food (refrigerate or freeze it)

Information you should be ready to tell the Hotline on the phone includes:

Name, address and phone number;
Brand name, product name and manufacturer of the product
The size and package type
Can or package codes (not UPC bar codes) and dates
Establishment number (EST) usually found in the circle or shield near the "USDA passed and inspected" phrase;
Name and location of the store, as well as the date that you purchased the product.
You can complain to the store or the product's manufacturer if you don't choose to make a formal complaint to the USDA.

Pet Food
How to Report a Pet Food Complaint (FDA)
Guidelines for reporting problems with pet food and animal feed.
Restaurant Food
Call the Health Department in your city, county, or state. See State Departments of Public Health for contact information.